features
This is how we deliver benefits.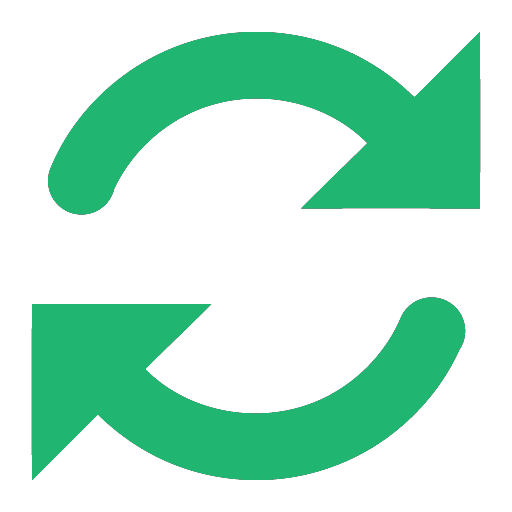 Sales Cycle Definition
Define your sales cycle directly in Zoowee LSK and organize your sales knowledge according to the steps your sales representatives should follow to close sales.

Knowledge Capture
Capture and organize your knowledge by using Zoowee Bubbles.  Include text & matrices, embed images & videos, insert links to external sites, downloadable documents and much more.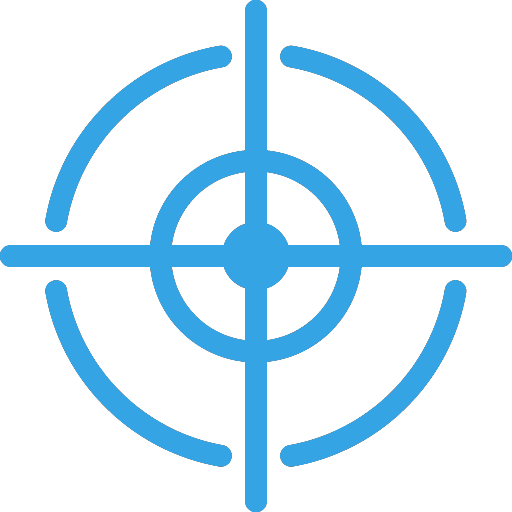 New!
Context Sensitive Knowledge
Dynamically show knowledge based on CRM data and on-call intelligence . And unclutter the screen, displaying only what your representatives need to see.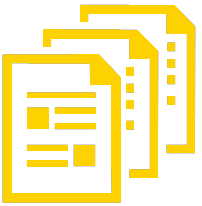 Multi Instance Environment
Create any number of knowledge sites directly in Zoowee LSK. Allow each team to have their own dedicated and knowledge-specific one-stop shop.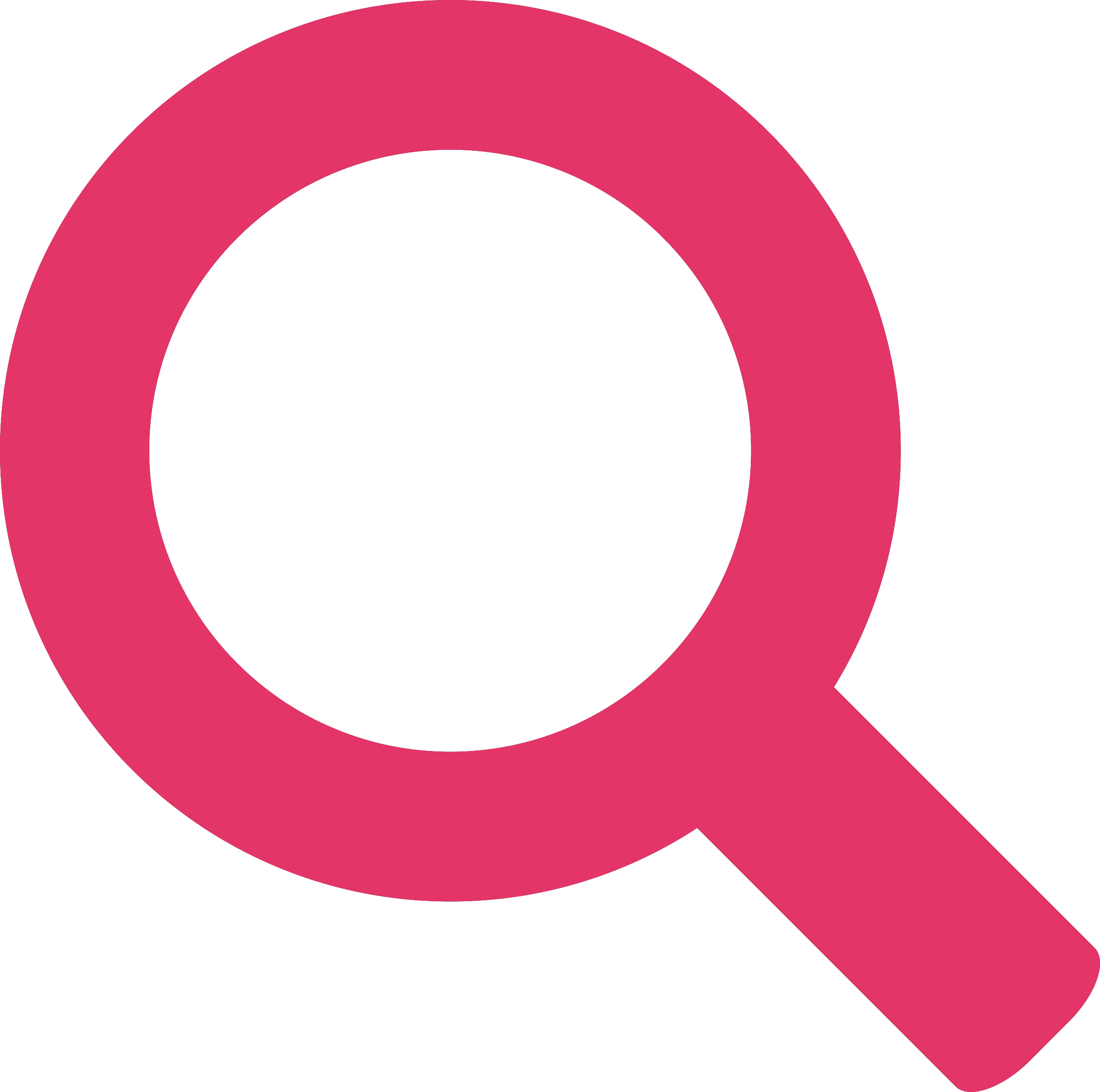 Knowledge search
Quickly find the right knowledge by searching across multiple data sources. And save Zoowee LSK Bubbles as favorites to quickly find them in the future.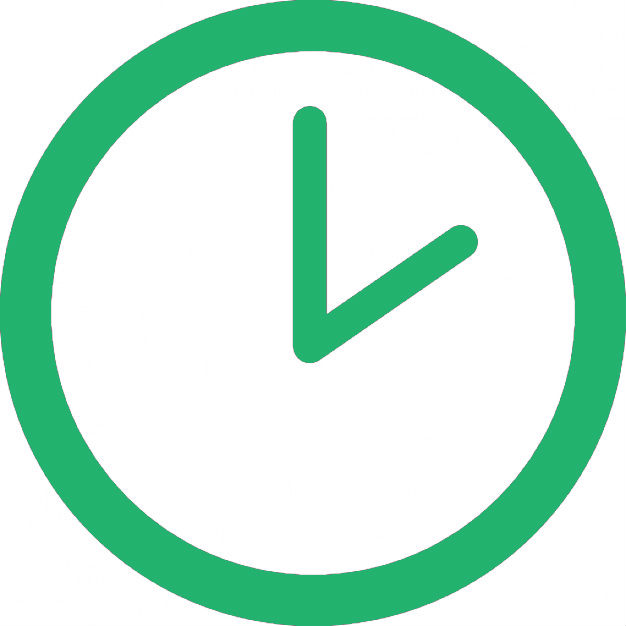 Up-to-date Knowledge
Ensure your knowledge remains current by using Zoowee LSK's version control, change management and approval paths capabilities.