our team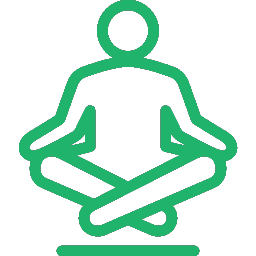 Craig
Craig is our Senior Software Architect & Engineer. There isn't a programming language he doesn't speak…or type. As our in-house guru, he is the master of harnessing technology and adding his own creativity to deliver innovation on each project.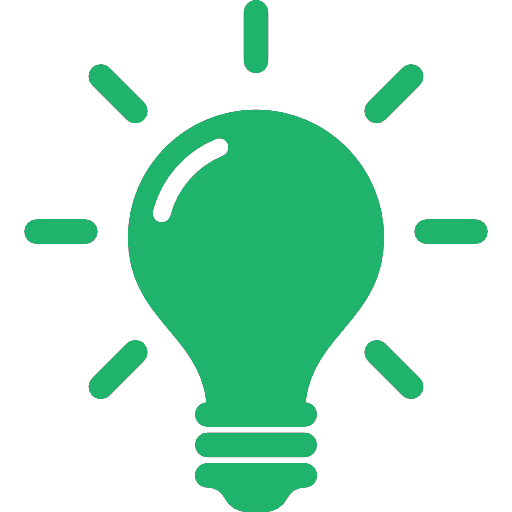 Tacio
Tacio is our pro on knowledge management technology. His background in IT engineering means he is a problem-solver at heart. It's his personal goal to transform the inside sales representative into the customer's trusted advisor.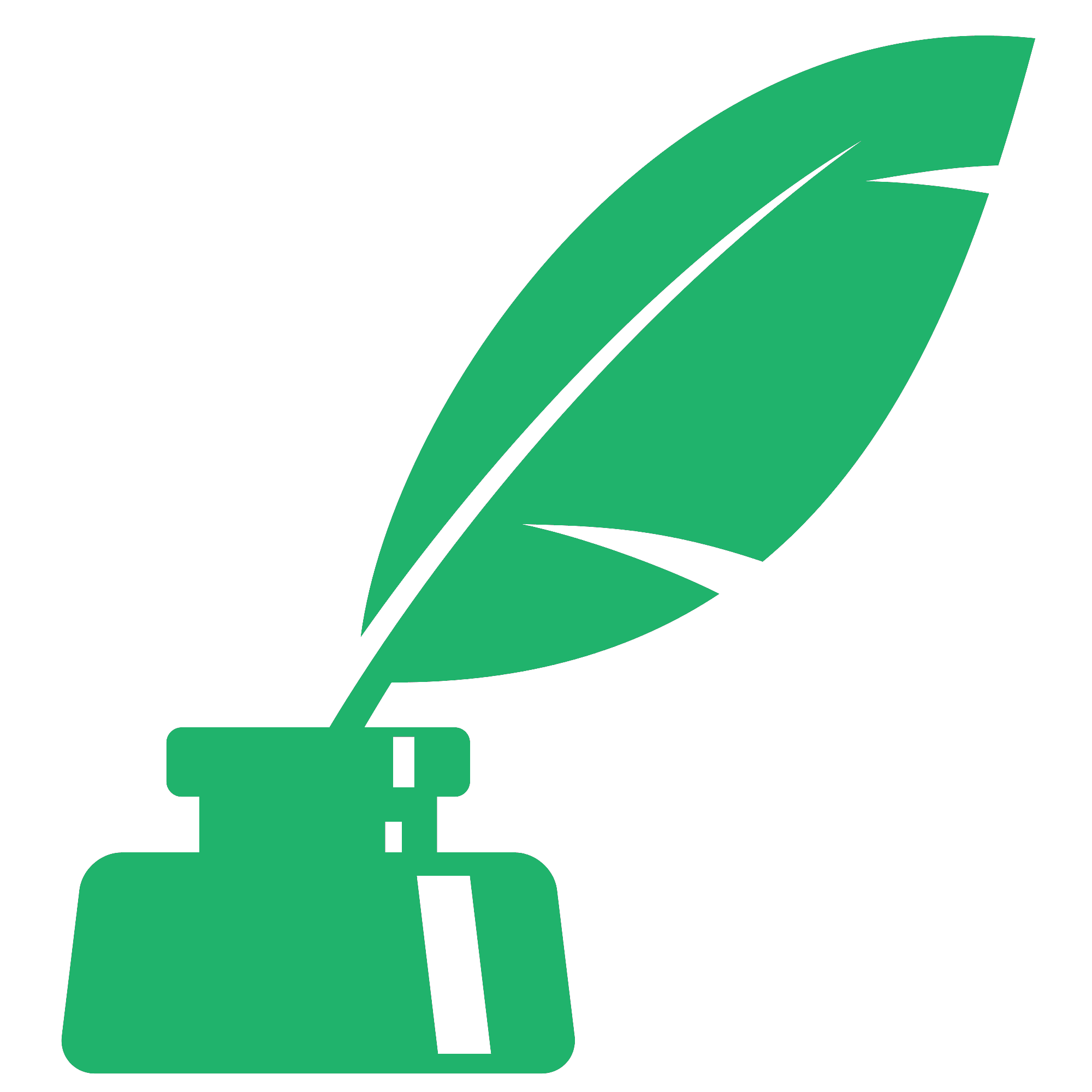 Ariel
Ariel likes to get fancy with words. Or not fancy at all--it's really all about finding the right voice for each product and its users. Her job in content development means relentlessly searching for the perfect words and then tossing them out in favor of even more perfect words. So, lots of word tossing.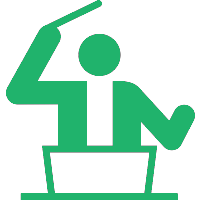 Janell
Janell keeps the team on track and on goal with the finesse of a master conductor. She juggles responsibilities in marketing, finance, analytics, and stellar brainstorming. She would make herding cats look easy—she's that good.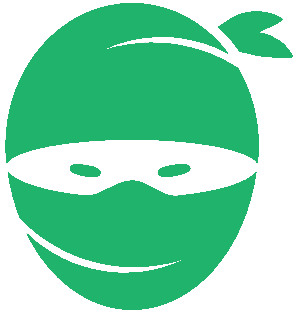 Chanchal
Chanchal is our QA Engineer and keeps our code safe—like a ninja. As a QA Ninja, she ensures we deliver nothing but quality and she also manages our environment. Outside of being awesome at work, she loves cooking and playing with her little one.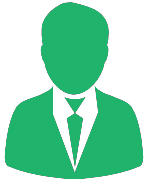 Marty
Marty makes the financials work, and he makes it look good. With unrivaled business savvy, he understands unique business issues and makes sense out of commercial complexities that have others running for the hills.
More recent work
Some recent projects worth to share.